Expert Photographic Zine Printing Services at Ex Why Zed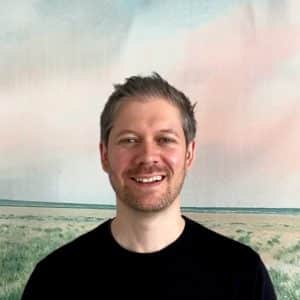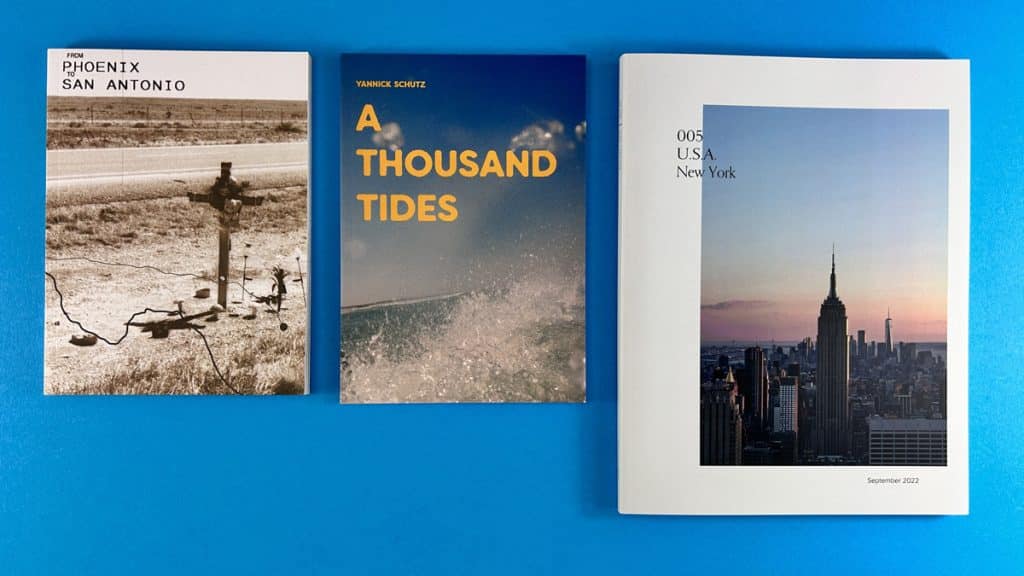 Transform Your Photography into Flawless Zines
In the world of visual storytelling, the medium is as important as the message. At Ex Why Zed, we understand this better than anyone. Our photographic zine printing services are designed to elevate your visual storytelling, transforming your photography into flawless zines that captivate and inspire.
Photographic Zines: A Canvas for Creativity
Photographic zines have emerged as a powerful platform for photographers to showcase their work. These compact, self-published booklets offer a canvas for creativity, allowing photographers to curate their images in a tangible format that can be shared and appreciated by others.
At Ex Why Zed, we are proud to offer high-quality photographic zine printing services that bring your visual narratives to life. From the choice of paper to the print quality, every detail is meticulously handled to ensure your zines look as stunning as the images they contain.
A Showcase of Photographic Zines
We have had the privilege of printing a diverse range of photographic zines, each one a testament to the creativity and vision of the photographers we work with. Here are a few examples that caught our eye:
Optimism: A Standard A5 Zine
Optimism is a standard A5 zine that showcases spectacular photography interspersed with illustrations. The layout is designed to give the images room to breathe, with white space used strategically to enhance the visual impact. The zine is wire-stitched with two staples on the spine, making it easy to flip through and admire the content.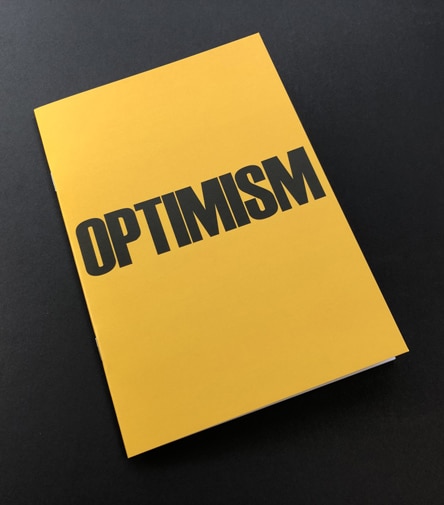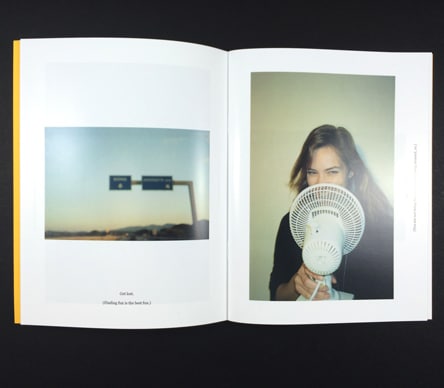 How to be Fun: A Loose Layout Style
In 'How to be Fun', the images are the star of the show. The zine features a combination of full-bleed images and varying white borders around the pages, creating a very loose layout style. The cover, printed on Colorplan Factory Yellow paper with black text, adds a pop of colour that immediately draws the eye.
Egg Press: Classic Photo Zines
We take a look at a self-cover A5 photography zine. A pair of them in fact, because this photographer has chosen his 'house' style and prints all his zines to match each other. We call it self-cover because all of the pages including the covers are printed onto the same weight of paper, in this instance 170gsm Uncoated. A5 is a neat size and gives you A4 wide double-page spreads to show your work. You can see looking at the side view that there is always a bit of a curl in the zines (they don't sit completely flat) but this is less apparent on self-cover ones than it would be if you chose a rigid 300/350gsm cover. A thicker cover won't sit flat once opened and will likely stick directly out once opened. The uncoated finish means the ink soaks in slightly and has a softer appearance but is nice to touch. Design your own masthead for the cover and individual styling and we can print a great set of photography publications that will grow over time.
The winning print spec here is:
A5 Booklets
40pp Self Cover onto 170gsm Uncoated
Four colour print throughout
Trimmed, collated and wire stitched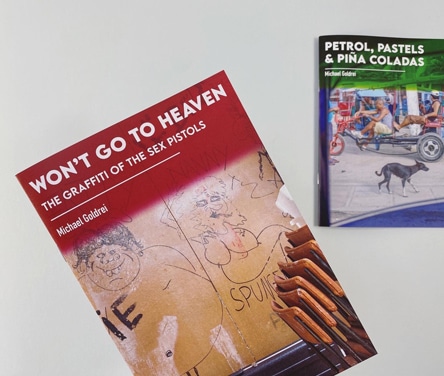 Perfect-Bound Zines: A More Formidable Option
For photographers looking to create a more formidable and book-like publication, perfect-bound zines are an excellent option. These zines are bound with glue along the spine, giving them a professional and polished look. They are ideal for longer content, allowing photographers to include as many images as they want without compromising on the quality of the print.
A Thousand Tides
Gloriously styled, head-space creating, surf-orientated photography of Yannick Schultz @bonjouryannick
The winning print spec is:
A5 Books
4pp Cover onto 300gsm Uncoated
Matt laminated to the outer
58 inside pages onto 170gsm Uncoated
Four colour print throughout
Trimmed, collated and perfect bound
An A5 photography zine with 58 pages of skies, terrain and images that just make you want to get in a VW Camper and leave the city behind. The 170gsm inside pages are more substantial, the max we can actually go to whilst ensuring the glue holds them in. There is a crispness and weight when the reader flicks through. Ahh, check out Yannick's superb photography. There is a nice flow without adhering to a specific grid layout. We love his smiley face love on the first text page. So cool. The front cover on this particular version does seem to be onto a card lighter than the 300gsm that the final print run was produced onto. It could be 170gsm too with matt lamination which actually makes it easier to lift and open. Both would work. Wrapping the front cover image round onto the spine is one of our favourite design tricks. Going further, and wrapping it around to the back cover too is a superb technique! A top-class photo zine and you'd do well to copy the styling of this for a winning publication.
From Phoenix to San Antonio
We enjoy Phoenix to San Antonio, the latest photography journal from the awesome @valeriej.bower and @melisduenas
203x152mm Zines 4pp Cover onto 240gsm Uncoated Matt laminated to the outer 120 inside pages onto 100gsm Uncoated Four colour print throughout Trimmed, collated and perfect bound
We pick up the story as they photographically depict their trip from Arizona to Texas capturing all manner of one-off moments on film. Enjoy classic American cars, a healthy dose of signage and the coolest dressed dude you've ever seen, all bookended by poetry and creative writing. We really like the choice of a 240gsm Uncoated cover. It creates a neat spine block and hinges that fall back to the text block easier than a more rigid 300gsm would. Yes, it's thinner but the more of these snippets we do, the more we're realising 240/250gsm is a better solution for zines and photobooks.
The 120 inside pages are printed onto 100gsm uncoated which again is slightly lighter than the standard weight which would be 115gsm. However, 100gsm is cheaper to print and each page features full bleed reportage photography documenting their trip across the States.
This is a winning print spec, we like it a lot.
New York: A Personal Photography Journal
#005 New York is the latest in a set of personal photography journals by @bizzitakingphotos. Just small print runs for personal consumption but each one focuses on a different destination and the sets are formatted and laid out in a polished fashion.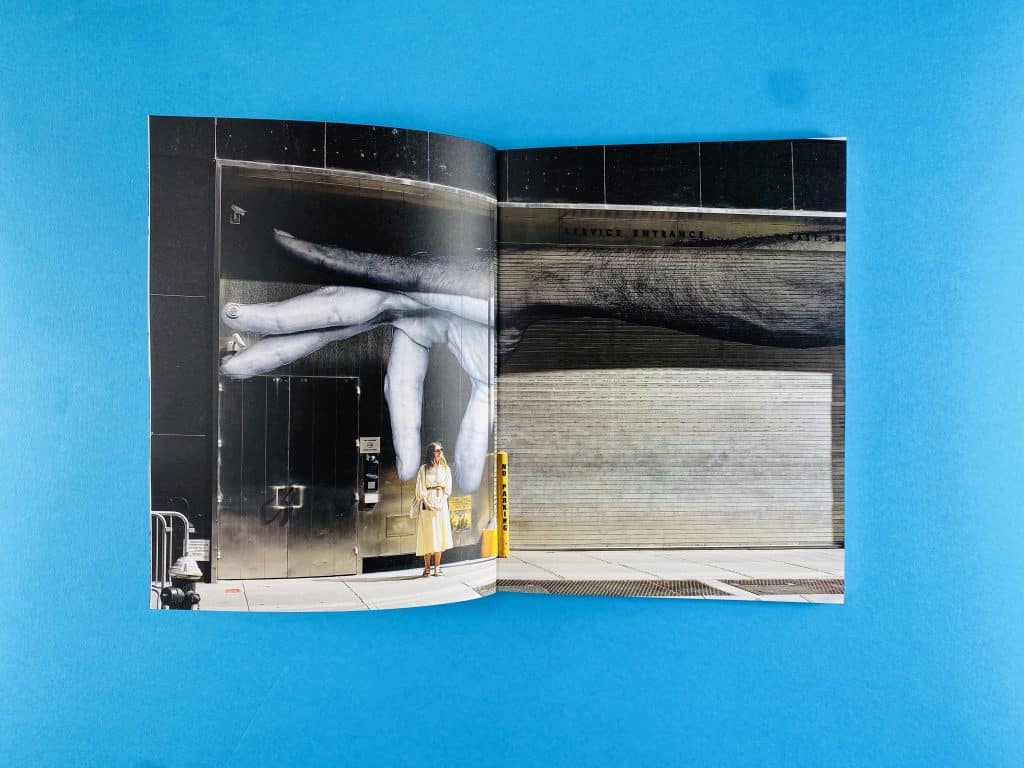 These publications are just a tiny drop in the ocean of the superb photographic zines printed at Ex Why Zed. Just a teaser to whet your appetite about what can be achieved in print. Check out our YouTube channel Ex Why Zed Videos and website portfolio Ex Why Zed Portfolio for more inspiration. Our YouTube is regularly updated with showcase snippets of recent work and super helpful guides on file set-up. Get in touch when yours is ready to go ahead, we can't wait to see your artwork.
Customised Zine Printing Services
At Ex Why Zed, we believe in the power of personalisation. That's why we offer customised zine printing services that cater to your unique needs and preferences. Whether you want a specific size, a particular type of paper, or a unique binding method, we can make it happen. Our team of experts will work closely with you to understand your vision and deliver a product that exceeds your expectations.
Photography Zine binding options
In the showcase snippet video above we take a look at the three different binding choices when we come to print your children's book at Ex Why Zed. The key thing to remember is that the binding method you choose is dictated by the number of pages your publication has.
Let's get started! First up is wire stitching or stapling if you prefer less print jargon. The printed sheets are produced as spreads then folded in half and stapled twice on the spine to keep them together. Simple, cheap and effective for up to around 40 pages. It might be visually as high end as our next two options but the advantage is that the reader can press the pages completely flat which is a BIG advantage for kids books and bedtime reading. You need to settle on a multiple of four pages for wire stitching so 20,24,28 for example…in case you don't have a calculator handy 🙂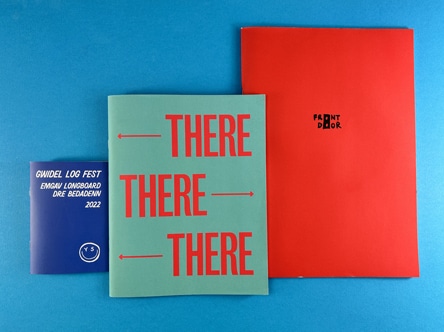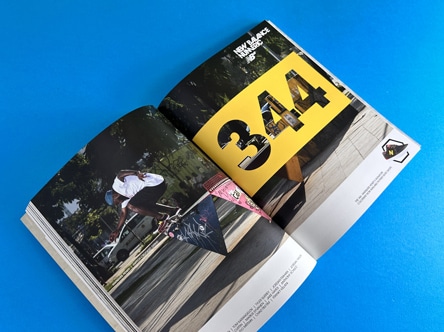 Next up is perfect binding where we print the cover as a spread with a separate text block. The text block is trimmed to the size of your finished book, roughened up on the left hand edge, a layer of glue applied and the cover is wrapped around and glued on with a 7mm hinge to the text block. Your books will have a neat spine if you have a minimum of 32 pages. A lot of books in the children's sector are exactly 32 pages so choose 170gsm silk, gloss or uncoated for the inside pages and that will just about get us to the 3mm thickness we need to glue the spine. Under 170gsm will be too thin. You can see that it is slightly harder to press the pages down, more so the nearer to 32 pages you are because the spine is tighter. So, don't rule out staple binding completely if it's super important that the reader sees the whole of the double-page spread.
Professional Print Finishes for Photographic Zines
The finish of your zine can greatly enhance its overall look and feel. At Ex Why Zed, we offer a range of professional print finishes that can add a touch of elegance to your photographic zines. From matte and gloss to textured finishes, we have options to suit every style and preference. Our team can guide you through the selection process, helping you choose the perfect finish for your zine.
Expert Assistance in Creating Photographic Zines
Creating a photographic zine can be a complex process, but you don't have to do it alone. At Ex Why Zed, we offer expert assistance every step of the way. From choosing the right paper and print quality to designing the layout and selecting the binding method, our team is here to help. We are committed to making the process as smooth and enjoyable as possible, so you can focus on what you do best: capturing stunning images.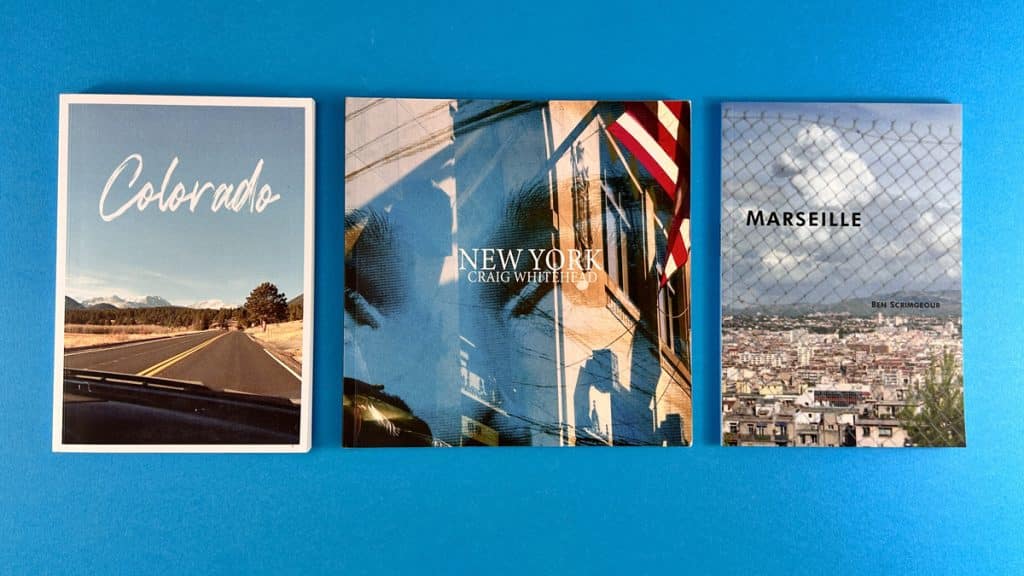 Photography Zine FAQs
Do people still buy zines?
Yes, people still buy zines. In fact, zines have seen a resurgence in popularity in recent years. They offer a unique and tangible way to consume content, which many people find appealing in our increasingly digital world.
Why are zines so important?
Zines are important because they offer a platform for self-expression and creativity. They allow individuals and groups to share their ideas, perspectives, and artwork in a format that is accessible and affordable.
How were zines printed?
Historically, zines were printed using DIY methods such as photocopying and hand-stitching. Today, professional printing services like Ex Why Zed offer high-quality zine printing with a range of options for paper, size, and binding.
How do you display zines?
Zines can be displayed in a variety of ways. Some people like to showcase them on coffee tables or bookshelves, while others prefer to hang them on walls or display them in glass cases. The choice is entirely up to you and depends on your personal style and space.
Why did zines become popular?
Zines became popular as a form of counterculture in the 1970s and 80s. They were a way for individuals to express their views and share their artwork outside of mainstream media. Today, they continue to be popular for their unique and personal nature.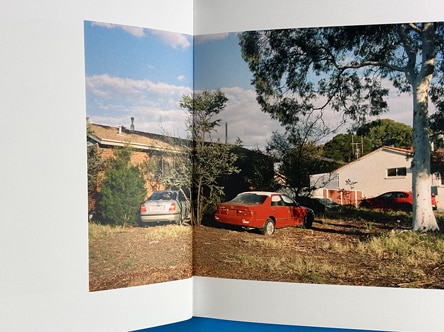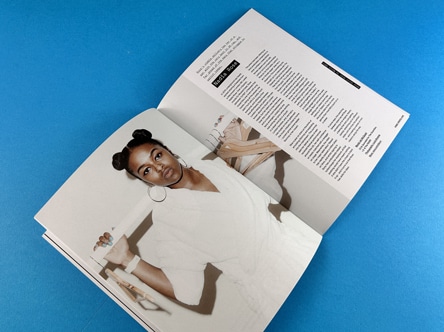 How did zines become popular?
Zines became popular through word of mouth and distribution at events like concerts, art shows, and political rallies. Today, they are often sold online or at independent bookstores, and their popularity continues to grow thanks to social media and a renewed interest in physical media.
Wrapping Up
At Ex Why Zed, we are passionate about bringing your photographic vision to life. Our expert photographic zine printing services are designed to deliver high-quality prints that do justice to your images. Whether you're a professional photographer looking to showcase your work or a hobbyist wanting to share your images with the world, we are here to help. Get in touch with us today to start your photography zine printing journey.