Love the Print Spec? Note it down and we can quote the same for your next project 📝
Current Conversations FMP: A Masterpiece of Final Major Project Printing in the UK ????????
In the domain of academia, the Final Major Project (FMP) stands as a crowning achievement, a testament to the dedication, creativity, and intellectual prowess of a student. "Current Conversations FMP" by Georgie Chaffey is one such project that truly embodies the spirit of Final Major Project Printing in the UK.
An Expression of Ideas and Creativity ????????
Georgie Chaffey, an emerging talent in graphic design, has breathed life into her ideas with "Current Conversations FMP". This 240x180mm perfect bound book acts as a canvas for her creativity. The 4-page cover, printed on 300gsm Uncoated with a matt lamination on the outer, provides a tactile and visual introduction to the intellectual journey within.
The heart of this project is its 42 inside pages, printed on 170gsm uncoated paper. The four-colour print throughout vividly illustrates Georgie's ideas, transforming them from abstract concepts into tangible visual narratives. Each page is meticulously trimmed, collated, and perfect bound, resulting in a seamless reading experience.
Enjoy more of Georgie's work on her Instagram.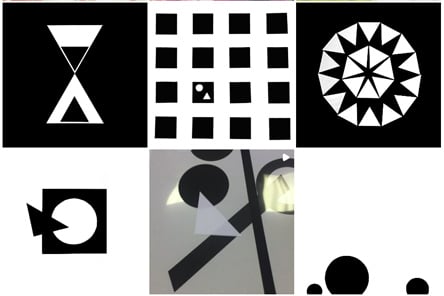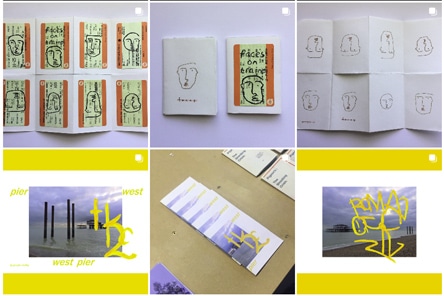 A Journey through Academic Excellence ????????
The "Current Conversations FMP" is not just a book; it's a journey through the academic excellence of Georgie Chaffey. It echoes the ethos of projects like Anthomania and Mint Julep, which showcase the power of print in portraying academic pursuits.
Projects like The Void and House of Hope highlight Ex Why Zed's commitment to helping students bring their final major projects to life, while the projects of Jamie Gilman and The Effects of War demonstrate the versatility of Ex Why Zed's printing services in accommodating diverse academic themes.